CUSTOMISED TELECOM TOWERS
Provider of cost effective, customised, ground based and rooftop tower solutions with capacity for multi operators.
SMART TELECOM POLE
SMART Pole of 15-18-21 Mtr equipped with LED Lights, CCTV, Wi-Fi, Digital display board, Environment sensors, these smart elements will be controlled from IOT platform.
Smart pole installation at Road curbing, medians, business parks, Malls and public places.
These Poles are eco-friendly camouflaged and to suit the skyline.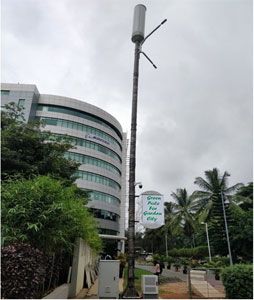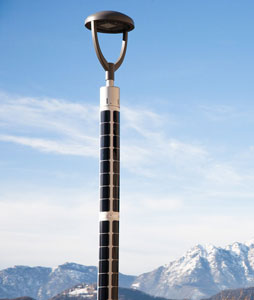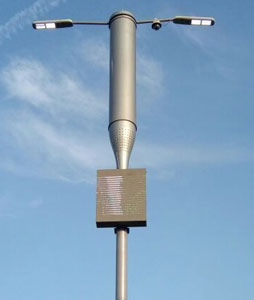 INFRA FOR ISP-IOT & Wi-Fi HOTSPOTS
Providing shared telecom infra for Internet Service Providers to build POP using wireless and fiber connectivity.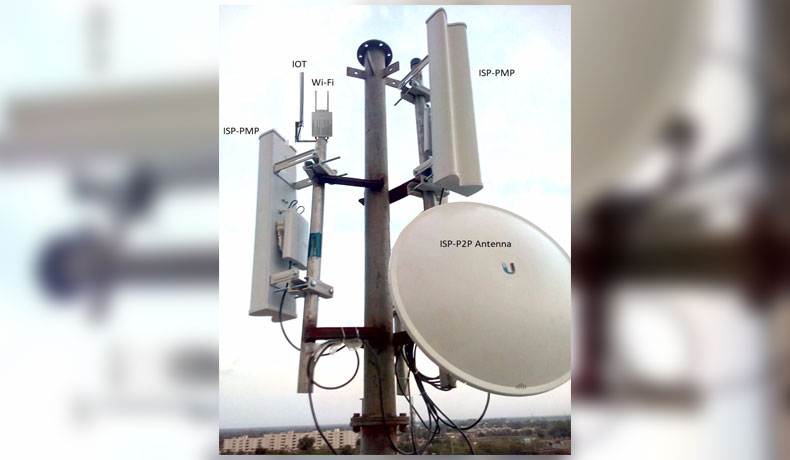 INFRA FOR SMALL CELL
Providing infra for data off loading solutions , small cell (Radio Access point) which is deployed to expand capacity and improve coverage.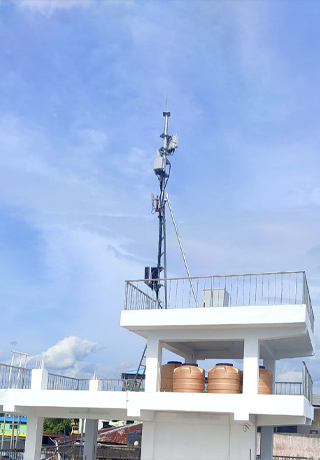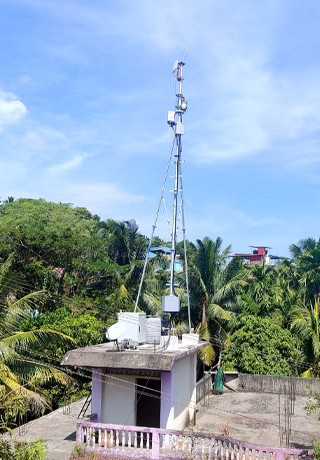 MDC – MICRODATA CENTRE INFRA FACILITY
MDC is decentralised version of data centre to enable data process in real time with no latency thus eliminating bottleneck, this will be used for edge computing in real time for IOT applications, where trillions of data will be generated in M2M interaction. MDC is distributed data Centre to enable data processing in real time with no latency thus eliminating delay, this will be used for edge computing in real time for IOT applications.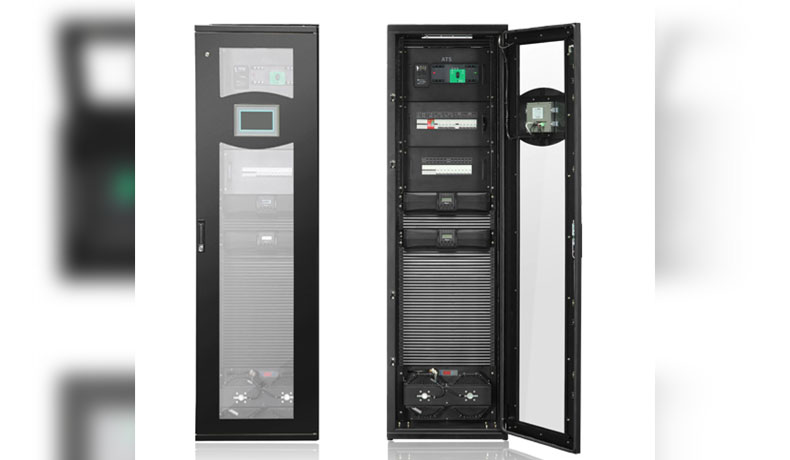 FTTH INFRA SOLUTION
To suite deployment of Quadplay services- connectivity, OTT, Voice and high speed internet. Ensuring FTTH –Fibre to The Home to carry big data to home users.
IBS – IN BUILDING SOLUTION
IBS is a In building System, where a passive telecom Infra is deployed to extend mobile coverage. Typically in Hotels, Malls and Hospitals. IBS is a wideband system which can be shared by all major operators.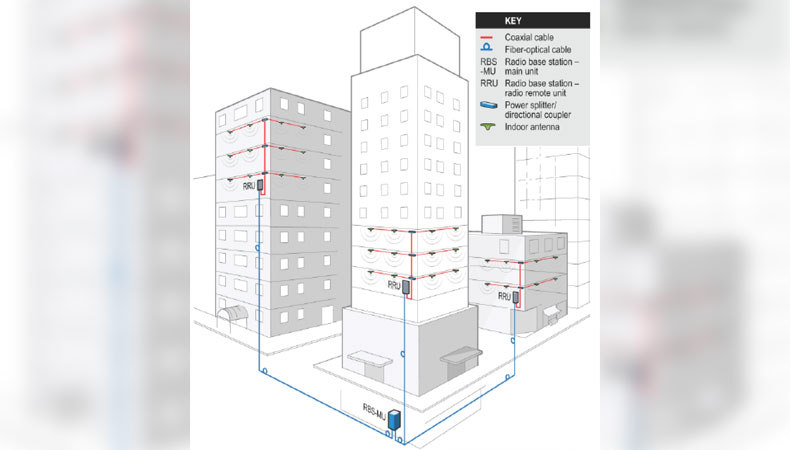 SMART CITIES INFRASTRUCTURE SOLUTIONS
Smart Telecom pole with Fiber connectivity
Infa Provision CCTV, Envirionment Sensors, Digital Billboards and Electric charging points
Infra provisiont for City wide Mesh Wi-Fi network
Smart LED lighting with Internet Of the Things (IOT) based Energy Management.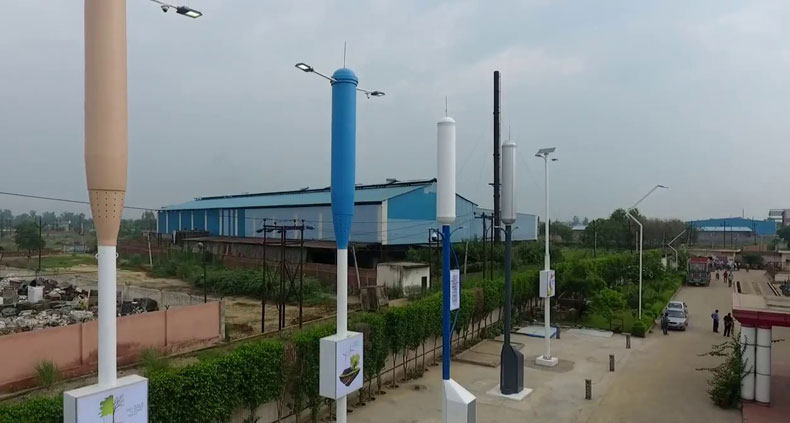 FIBERISATION OF TOWER / SMART POLE / SMALL CELL
Provide fibre backhaul to futuristic new Generation 4G / 5G deployments.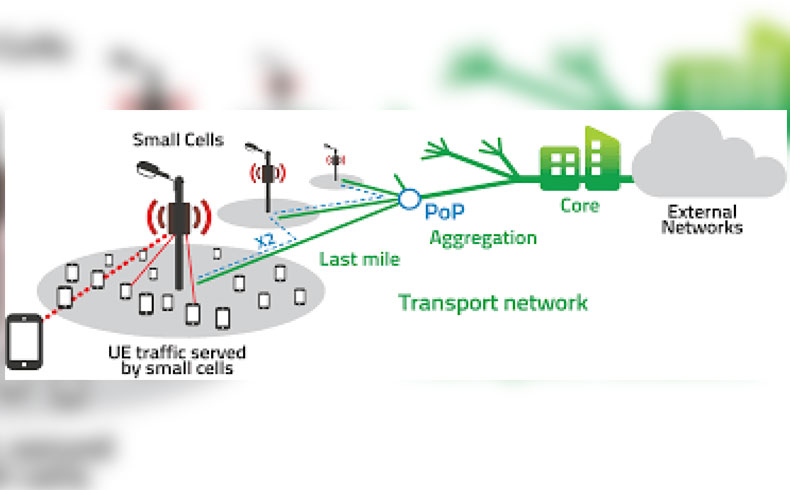 GREEN SOLUTION
Apart from delivering the best in class Infra facilities, ascend has been delivering these with economics that meet the business plans of their customer. Supporting their philosophy to provide clean energy, Grid utilization by Ascend is the highest in the Industry.
Implementing their excellent technology lead, Ascend has been relying on renewable solar Power to augment the short from grid. Over 122 MW of solar power installations are currently working in most sustainable and grid starved regions of the country. Energy Automation ensures efficient sharing of power demand through Grid, solar with minimal impact on diesel consumption.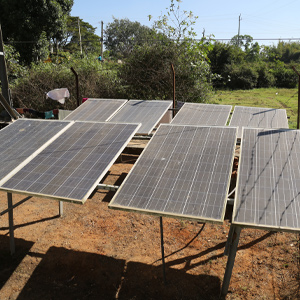 SUPER SILENT DGS
Ascend has been expanding throughout rural India, providing the very essential infrastructure backbone to the Network operators in the country. Considering the limited availability of grid and its quality in many parts of the country, deployment of DG sets is unavoidable for uninterrupted power. In order to decrease the impact of these on the surrounding Eco systems like Noise and Air Pollution, ascend employs Silent and super silent Generators, which are certified for sound levels before permitted thresholds. Many rural communities, who are very sensitive to noise like the North Eastern states, have appreciated this initiatives from Ascend in meeting this corporate social responsibility.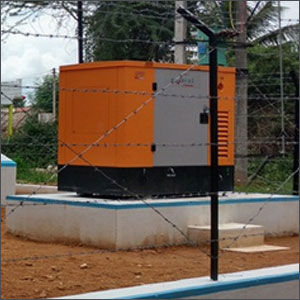 HIGH EFFICIENT STORAGE SYSTEMS
Storage systems play a critical role in telecom sites, for providing uninterrupted power to customer Equipment. They improve the energy management efficiency of the site by storage and reducing the consumption from Grid and generator. These are tailored to site conditions and hence, many different forms like VRLA, Flooded Lead acid, Lithium Ion Batteries are employed, by selecting according to the site condition. Ascend has been a leader in bringing highest efficiency in the storage system through site automation, highly skilled field manpower and remote management. Ascend continues their exploration to exploit concurrent technology to provide quality power at the cheapest costs.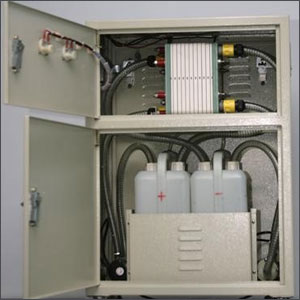 CUSTOMISED NLD INFRA SOLUTION
Ascend Can build Customised passive Infra with Battery bank , DG, AC with fibre access to host wireline/FTTX/NLD network Node/Hub
Ascend will invest on CAPEX to create Passive infra with power to host active equipment for these services on OPEX model
O&M of these site infra will be taken up by Ascend
Ascend can offer indoor space with 24x7 power to Communication Service providers
Guaranteed uptime 99.99%
Service providers can install nx 42 U racks to stack multiple OLTs for NLD /FTTH services