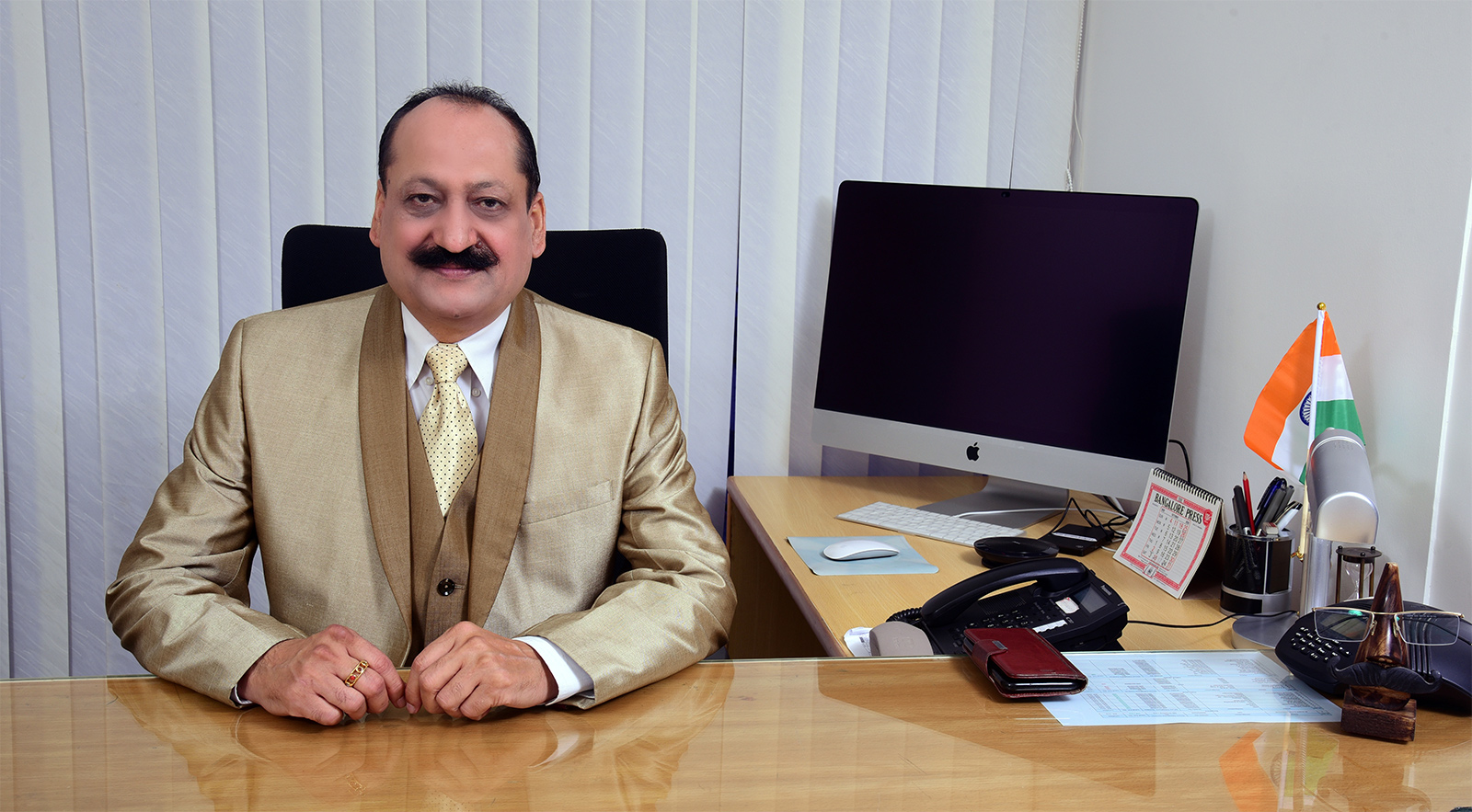 DR.SUSHIL KUMAR CHATURVEDI
CHIEF EXECUTIVE OFFICER
Dr Sushil Kumar Chaturvedi (V.S.S.M), is Group Chief Executive Officer, leading since 2012. He is an accomplished Telecom professional having led National and International Telecom organizations. Prior to Ascend, served as the Chief Executive Officer of ORG Informatics Ltd, managing Telecom/System Integration Business in India, Belgium and Southeast Asia. As Vice President of GDSS Inc. USA, Dr. Chaturvedi pioneered and deployed triple play services across geographies in Africa and SE Asia. As an ITS, he has served as Director of BSNL. Dr.. Chaturvedi was Telecom Advisor of International Telecommunication Union (ITU) responsible for Telecom development of SADC ( South African Development Countries). Dr. Chaturvedi graduated from NIT Kurukshetra with degree in Electronics and Telecommunications and has been awarded with the President's Medal (V.S.S.M) for distinguished Telecom services . Dr. Chaturvedi obtained his PhD in Management from Ecole Supérieure Robert de Sorbonne University, France.
Over 300+ years of corporate leadership expertise, driving the business, operations and innovation.
---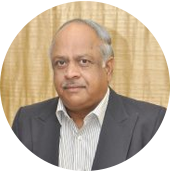 J. Rajagopalan
Chief Financial Officer
Rajagopalan Jayaraman is the Chief Financial Officer and Company Secretary at Ascend since January 2008. Prior to joining Ascend, Mr. Rajagopalan was associated with Avesthagen Limited from 2005 to 2007. He has served Britannia Industries as General Manager – Treasury and Taxation for 27 years from 1977 to 1994. Mr. Rajagopalan graduated from Madras University with a degree in commerce and is a member of the Institute of Chartered Accountants of India since 1976, Member of Company Secretaries of India since 1976 and Member of ICMA (Institute of Cost and Management Accountants) since 1978.
---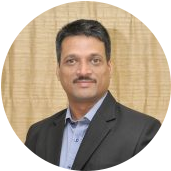 Subhash Bhat
Chief Marketing Officer
Subhash Bhat is associated with Ascend since 2010. As Ascend Group's Chief Marketing Officer since 2015, Mr. Bhat manages Sales, Collection and Business Development. Mr. Bhat has a vivid experience of over 20 years as a Sales professional and hold expertise in Enterprise Sales, Key Account Management and P&L Management. He has worked with leading telecom operators in the country. Mr. Bhat holds a degree in Mechanical Engineering from Bangalore University, 1994.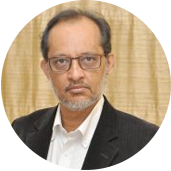 Sudarshan Kuskoor
Chief Technology Officer
Sudarshan Kuskoor is the Head of Technology and Energy Management since 2008. Mr. Sudarshan has worked on deployment of state-of-the-art infrastructure with telecom giants like Vodafone, Ericsson and Reliance Communications. Mr. Sudarshan is actively involved with infrastructure technology development, energy management and renewable energy deployment in a distributed environment. He holds a degree in Electrical Engineering from Bangalore University (1979).
---
---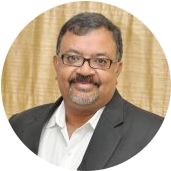 Bobby Sebastian
Chief Operating Officer
Bobby Sebastian is the Chief Operating Officer at Ascend Telecom and is associated with the company since 2009. He is an ICWA by qualification and has 23 years of experience in Business Operations, Sales, Business Development & CRM. He has more than 20 years of experience in Telecom and has worked with leading companies like Usha Martin, BPL Paging, BPL Mobile, Hutchinson Essar & Vodafone.
---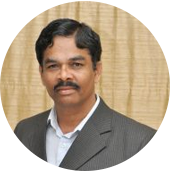 Dr. Harry C.D
Chief People Officer
Dr. Harry Charles Devasagayam is the Chief Human Resources Officer since 2012. An accomplished Human Resource Practitioner, Dr. Harry has served multinational corporations in various capacities. His earlier stints were with 3G Labs India Ltd. as Global Vice President – Human Resources, LG Software as Global Vice President and Tejas Networks and Flextronics as the Director. Dr Harry has a list of educational achievements in his kitty. He holds a Master's degree in Social Work (MSW) from Bharathidasan University (1992), Master's Degree in Business Administration (Madras University-1993), Fellow from IIM-AHRD, Ahmedabad (2012) and PhD from Calorx Teachers' University, Ahmedabad.
---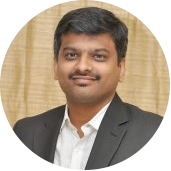 Naga Anil Kumar
Head Legal
Mr. Naga Anil Kumar is associated with Ascend since 2007, as Chief Legal Officer. He is handling Legal, Secretarial and Compliance matters of all business activities and has also handled Mergers & Acquisitions. He holds a Master Degree in Law with Specialisation in Labour Laws. Prior to Joining Ascend he was an Independent Legal Practitioner appearing before various judicial/quasi-judicial authorities.
---