Our Approach to ESG
ESG is an integral part of our policies and principals that govern our business. It reflects our sustained commitment to reverse the climate change and enhance social governance.
Our Investors too have for long, championed the implementations on global levels, walking the talk with Ascend ensuring sustained programs of global standards.
While we have always been sensitive to climate, Ascend has formally been driving ESG programs since 2021 on major contributors like GHG emissions, Fossil fuel reduction, Renewable Energy generation, and energy conservation. These have been further augmented through organic afforestation programs with over hundred thousand trees sustainably for further decarbonization and sustainable livelihood to its caretakers. Within the next three years we have pledged to increase this to over Fifty thousand trees with zero carbon load. Ascend has further engaged in enabling vocational skill training to youth in many parts of India enabling a sustainable lively hood.
- Dr Harry CD. Chief Sustainability Officer.
---
Global Award for Most Trusted Leader in Telecom Infrastructure-2022
(mybrand better)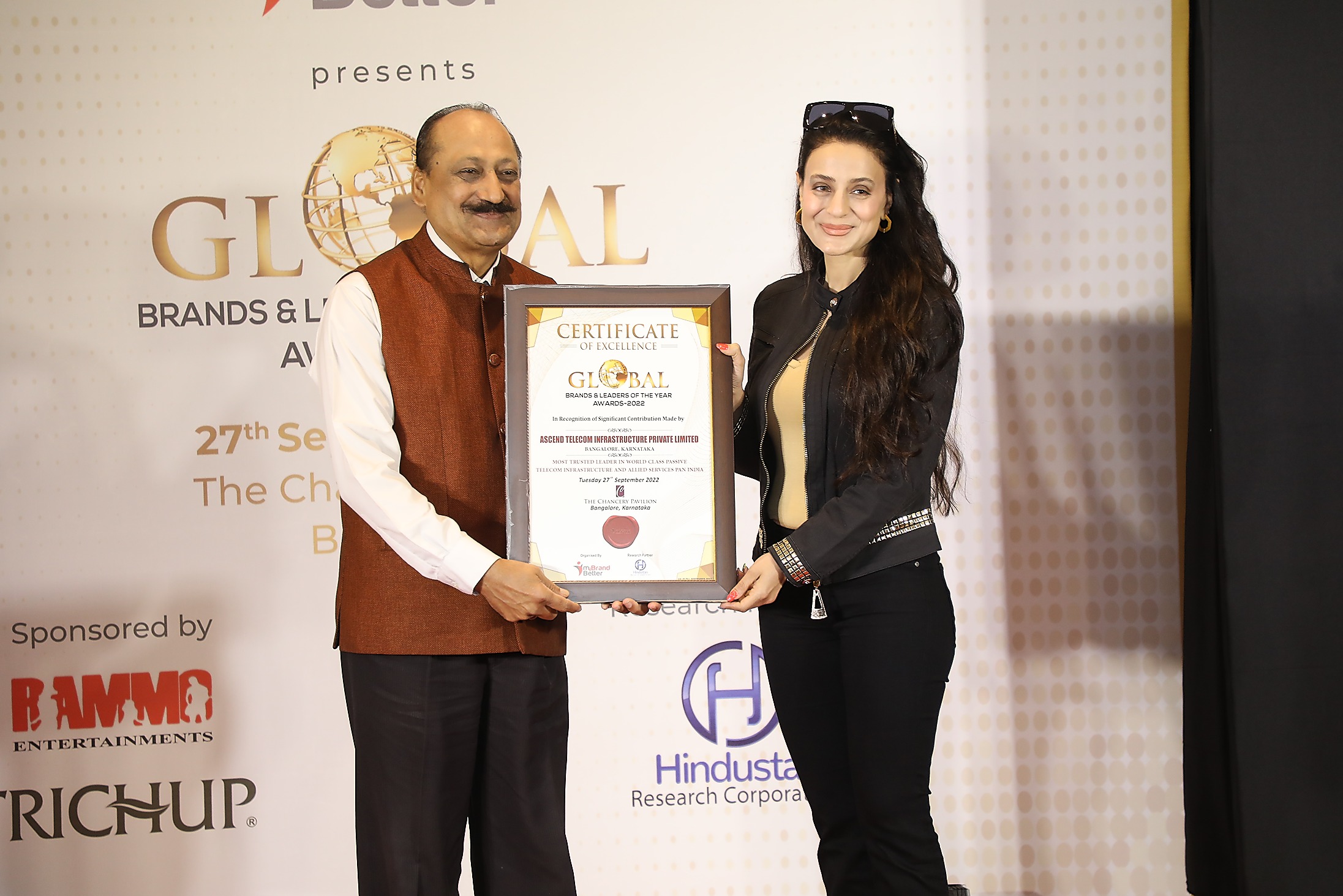 National Award for Excellence in Business Sustainability- 2022
(Kamikaze)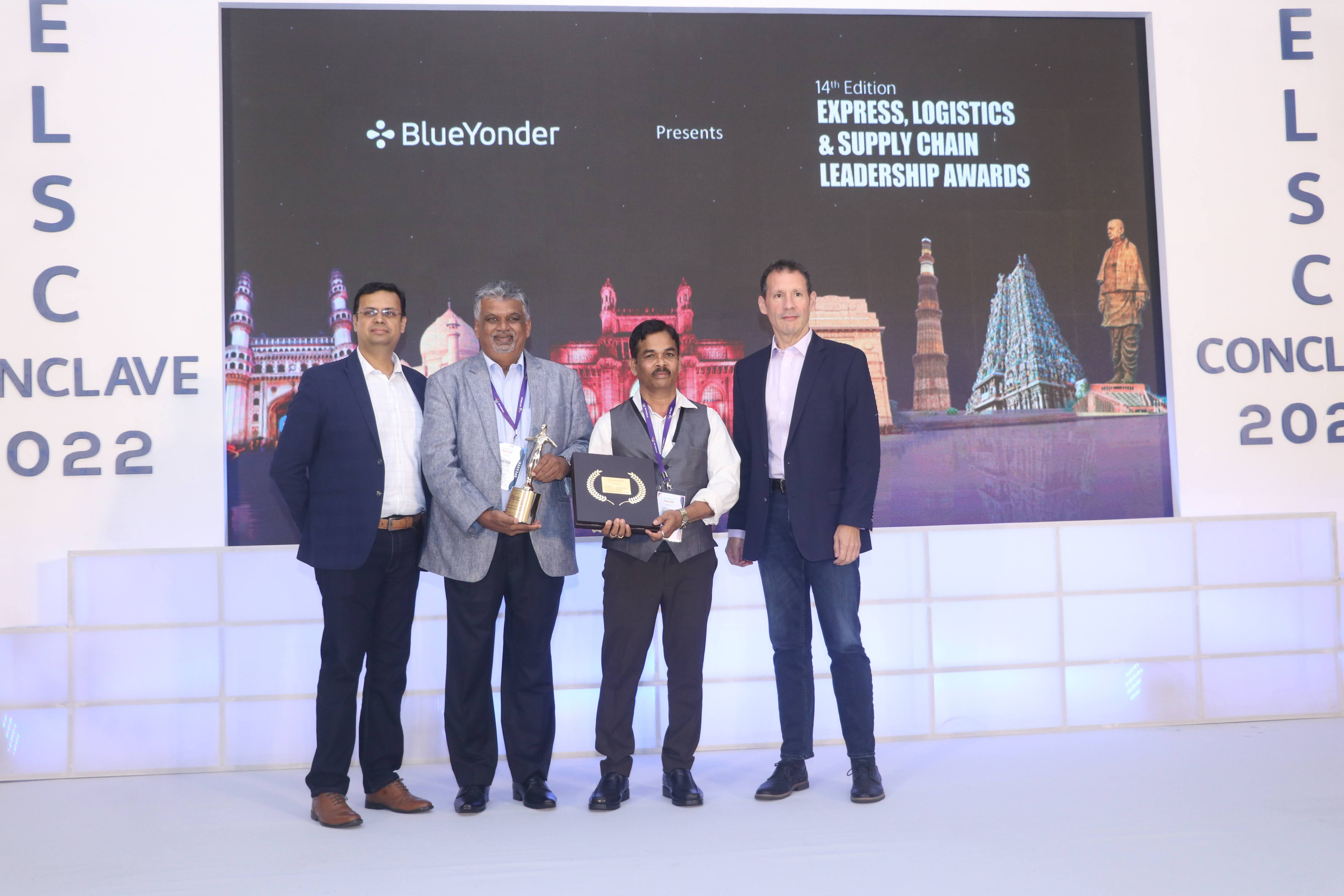 National Award for Excellence in Environmental Social Governance 2022 (Infhra)